Available in DESelect Segment Enable, DESelect Segment Plus and DESelect Segment Advanced.
As an admin in DESelect Segment, you are now able to set a default Data Retention Policy for newly created Target Data Extensions. This can be done in the Admin Panel.
This can be applied to any newly created Target Data Extension in DESelect Segment (we create this during the Target Definition step) in order to have a general setting for all new DEs, instead of setting it up Data Extension per Data Extension.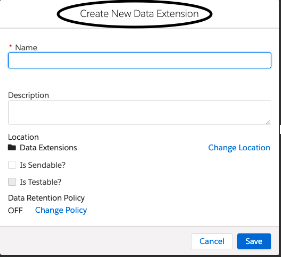 How can you do this - step by step:
Access the Admin Panel > Settings > Data Retention Settings

Click on

the Show Policy

button

and the Data Retention Policy for New Data Extensions pop-up will appear

Enable the Retention Setting

Choose what data should be deleted when applying the Retention Policy

Choose the period you would like your newly Target Data Extension to be retained - choose from

Days, Weeks, Months,

or

Years

Click

Save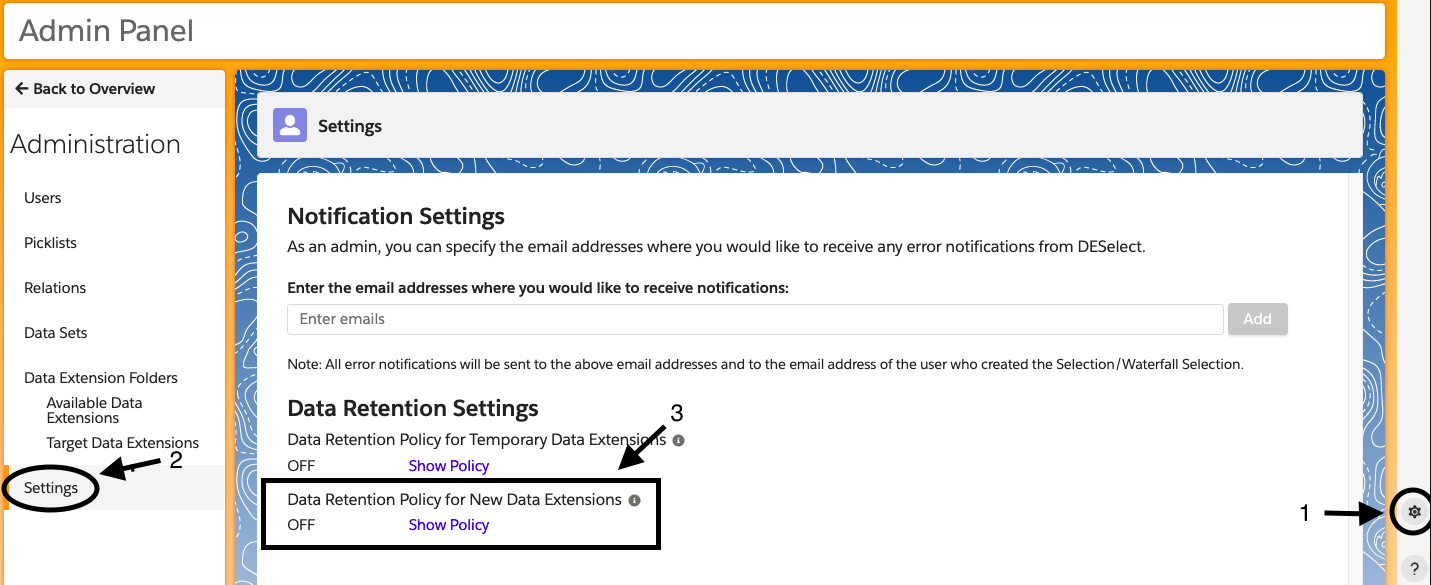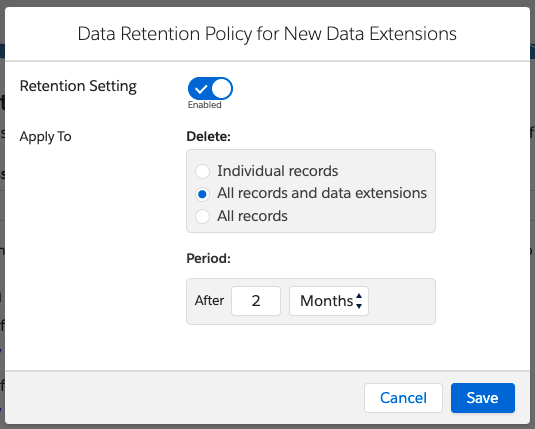 After setting this up in the Admin Panel, the Data Retention Policy will be configured by default when you create a Data Extension in DESelect. Nevertheless, users will still be able to update this default setting in each Data Extension.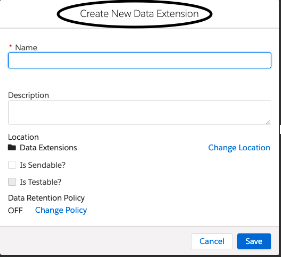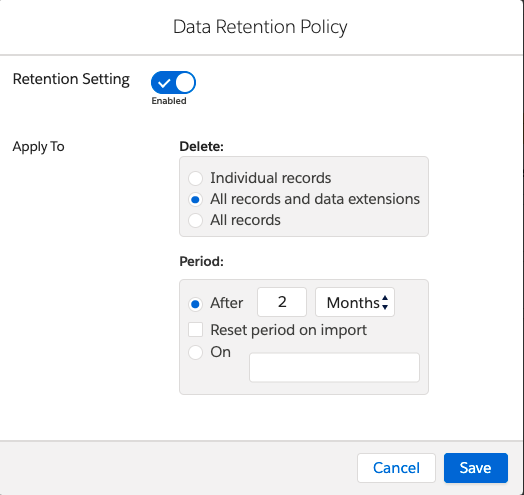 Related Articles: